Get everything you need to get work done in one beautiful app. Build your quote today!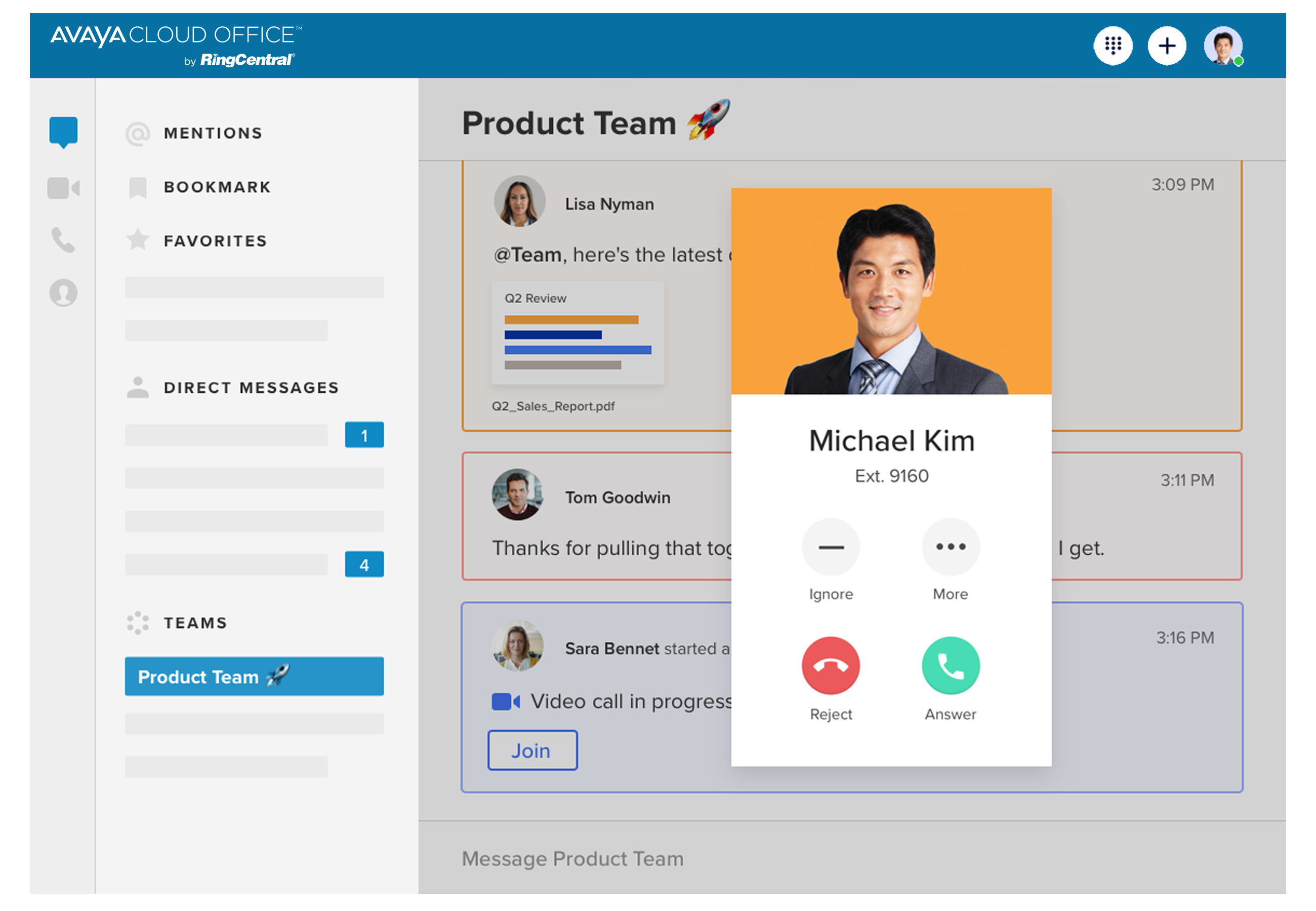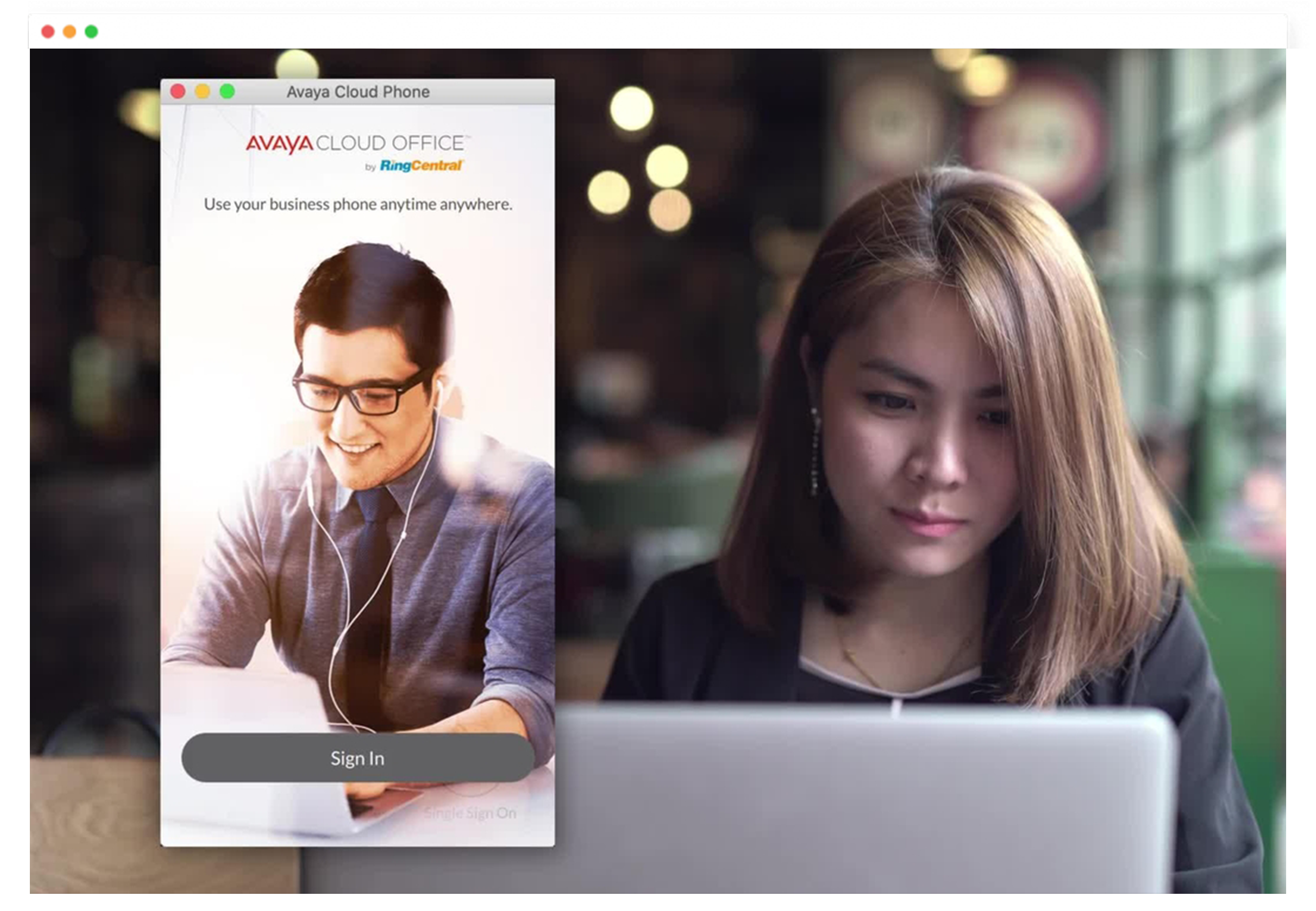 Meeting Remotely Just Got Easier
Take your communications beyond just a phone system. Call, chat, meet, collaborate – all in one app, on any device, in any location.
Integrations Streamline & Enhance Your Productivity
Bring the features and functionality of Avaya Cloud Office into the application you use every day. Avaya Cloud Office connects with hundreds of your favourite tools like Microsoft, G Suite, Salesforce and many more.